Hypnosis Quiz
Answer to Question 6
FALSE!
You can NOT get stuck in Hypnosis.
It is very enjoyable to be in Hypnosis and sometimes people chose to linger in that state but it is always a choice. The worst that can happen is that someone passes from a state of hypnosis to that of sleep. They will then wake up naturally.
Find out more by downloading the free eBook Improve Your Health & Achieve Success with Hypnosis Now.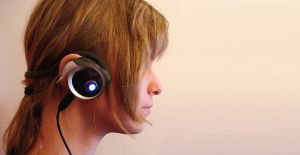 Start improving your life now by joining the 4 Step Self Hypnosis Challenge here!






Return to the Hypnosis Quiz