Learn Self Hypnosis Here
For Free With the Unique
4 Step
Self-Hypnosis Program

Experience and Learn Self Hypnosis easily, while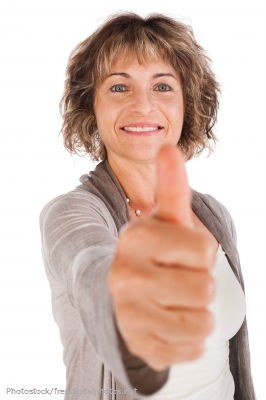 Releasing Past Negative Programming,
Restoring Your Natural Self Confidence,
Promoting Clear Thinking, and Success
with 4 free self hypnosis mp3 sessions (claim them below!).
Do you suffer from overwhelming stress, anxiety or painful emotions?

Are you feeling "stuck" in your life - like the hamster on a treadmill?  

Are you distracting yourself with too  much eating, smoking, shopping or other habits?

Do you feel blocked from living  in the moment?

Do you find yourself overreacting to everyday events with too much anger, frustration or sadness?

Do you want to restore the natural self confidence that you were born with?

Are you seeking to clear the emotional blocks that are sabotaging your potential for success?
Is any one of these conditions true for you?
Do you relate to one or more of these situations?
Would you do something to improve your situation if there was a
Free,
Effective,
New, and
Simple way
to do so?
Then you can lay the ground work to improve your life in ways you likely have not yet been able to imagine with this unique, easy and safe 4 Step Self Hypnosis Program.
Claim your 4 free hypnosis mp3 sessions below while they are still free.

Failure, Stress, Worry,
Sadness, Anger

We are all born with the potential to lead unique, creative and successful lives.
However, it is no secret of modern psychology that many of us have been emotionally conditioned to block ourselves from the success we  desire.  We may even unintentionally seek failure.  Such unhelpful conditioning happened in our past, often in our early childhood.
Where ever it came from it will block you from achieving true potential in your:

Business efforts and Career,
School work,
Personal relationships, and
Sports.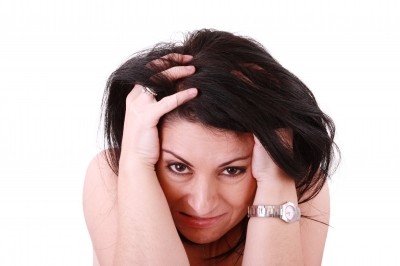 That same negative conditioning process can lead to many people suffering from:
Debilitating chronic stress,
Grinding anxiety and worrying,
Deadening sadness, or
Failing health
without even really knowing why.
Still others are mystified why it is that they overreact to everyday events with feelings of anger and frustration.
Failed Therapies

There are a variety of therapies that claim to be able to help you resolve these challenges.  If you have tried one and it has worked then that's great.  If however you, like many, still feel stuck then this self-coaching hypnosis program can be of great help to you.
Previous approaches may have failed because they:
Focus on drawing insights into why you feel like you do but do nothing to help you learn to react in a helpful, practical and positive way.
Tried to re-orientate your thinking and feeling without understanding the need for change at a subconscious level. This can lead to temporary change at best or no change at all.
Now you have the chance to achieve success with the 4 Step Hypnosis Program.  Start now by simply letting me know where to send the hypnosis mp3 in the form below.
Reprogram Subconscious Beliefs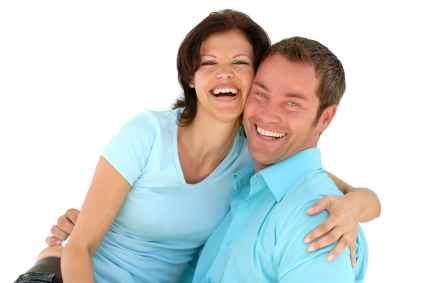 People have discovered that the 4 Step Self Hypnosis Program to open your mind for success works so well because it quickly coaches you to:
Draw your own relevant insights if need be as to what is influencing your specific beliefs, thoughts and feelings,

Reprogram your unhelpful beliefs to move forward in the way that is best for you.

Make the changes at the subconscious level; the same level at which the negative or mistaken programming was installed in the first place.
Free Self-Hypnosis Mp3s

Join now and you will gain access to 4 free, gentle but powerful mp3 self-hypnosis sessions over a period of several days.  
Self Hypnosis is a:
process that allows you to communicate directly with your subconscious mind.  The very place where the mistaken programming was installed in the first place.  
Anyone who wishes to and is prepared to follow simple instructions can train themselves to easily and quickly enter into hypnosis.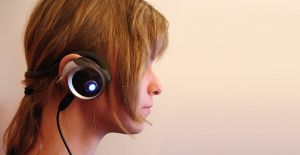 People enjoy using the recorded self hypnosis sessions because:
They are used in the privacy of your own home or office,
You listen to them on your own schedule - no appointments to keep,
No wasted traveling time, or traffic or parking hassles for appointments,
You can benefit from listening to them as many times as you want.
The recorded hypnosis sessions result from my training and years of experience as a Consulting Hypnotist.  I helped many people achieve success and well being in my practice at the well known Queen Elizabeth Health Complex in Montreal.
Feeling Good Enough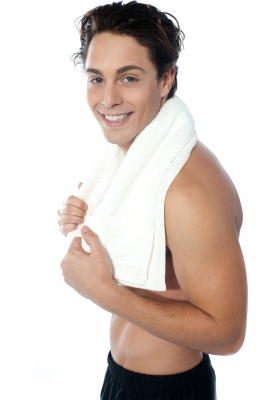 There are 4 key subconscious blocks  to success, health and happiness.  It is vital that these blocks be cleared before you can make any lasting improvements in your life.   Nearly all of us carry these blocks whether we are aware of them or not. 
The self-hypnosis sessions coach you to resolve each one of the 4 blocks.   The blocks are are the mistaken subconscious beliefs that:
Change may be possible for others but not for us,
We are somehow not worthy or able to love ourselves,
We are not good enough in some way to achieve the successful, happy healthy life we really desire,
Maintaining anger and resentment is more important than getting on with being the best person we can be: of achieving the success we want for ourselves.
How would your life be if you could rid yourself of these fatal stumbling blocks to success?  Do so with the 4 Step Program once and for all.  Finally become free to be the best you.  Why not clear the way to achieve your goals and enjoy the rewards they bring? 
Your Participation

As noted, this program is based on my years of experience as the Consulting Hypnotist at the Queen Elizabeth Health Complex in Montreal.  
Clients have told me, this is the program that should be available to everyone who wants to move forward in their life. So I am happy to provide it absolutely free of charge to all who want to improve their lives. 

As simple as it is to do, your active participation and commitment is required for you to experience success.  I coach you, I do not do it for you!

Your only contribution necessary for success is to:
Download the free mp3s from the links that will be provided to you in the coaching emails,

Listen to the recorded hypnosis session at least once every day, 
Bring an open and non-judgmental mind to the process; there is nothing for you to believe in, hypnosis or otherwise, and lastly; 
Follow the simple but important instructions given in the recorded sessions.
Make this commitment now and you are already on the road to a new and much healthier and more successful life!
People of all religious beliefs as well as those who have none can succeed equally well from the program.
Participants also benefit from important free email support in the Program. 

Ready to change your life at last?
Then get started by simply letting me know where to send the free hypnosis downloads to.  Enter your name and best email address now below.
With you on the path to success,
Stephen Gruber MA
Consulting Hypnotist
---
If not now -when?
If not here - where?

---
Like what you have found here?  Please share the ideas by clicking on the link(s) below. Friends will  thank you!