Ready for a Real Change?

Experience the joy of hypnosis now and learn self hypnosis... for free
How to Choose a Hypnotist


Free Consumer Guide


If you are even thinking about making an appointment with a Consulting Hypnotist then you need a copy of this FREE Consumer Guide I have prepared for you.

The guide is straight talk from an insider on what you need to know to make sure you select the right professional to work with.

The guide gives you more than 12 key questions you need to ask of any potential hypnotist so you do not blindly commit to working with them.

If you are concerned (and you should be!) about such issues as :
How well trained the person is that you are thinking of working with,
What kind of experience they have,
What you are actually getting for your investment,
What you should know about their success rate,
How to know if their fee is fair,
then this guide will provide you the answers you need.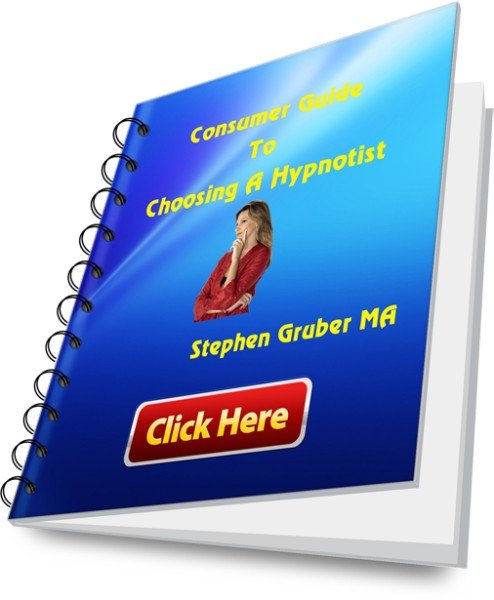 And then there is the one factor that
is more important to your selection decision than all these combined
. Discover what it is in the guide before you invest a penny of your hard earned money and save yourself from disappointment.
Download your copy immediately - no email necessary. Just click on the link below to read the pdf file (with Adobe Acrobat).
How to Choose a Hypnotist: Free Consumer Guide
---
If not now -when?
If not here - where?

---