Benefit from Proven  Hypnosis
Fertility Help
Hypnotherapy is increasingly being used to help women overcome unexplained infertility.
ClaireBloomfield-www.freedigitalphotos.net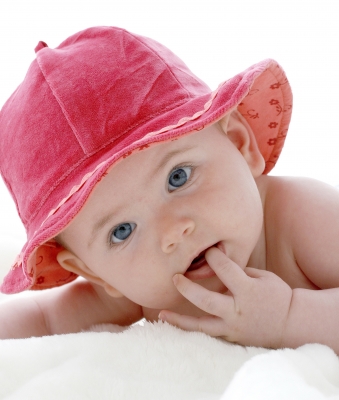 Clients working on unrelated issues some times report that they have become pregnant after years of unsuccessfully trying.  It is also being used by doctors to help women overcome the trauma of in vitro fertilization (IVF) treatment.
The common denominator appears to be that the experience of hypnosis naturally lowers stress levels.  Given that Hypnosis is proven to work to lower stress and anxiety it is hardly surprising that women are successfully increasing their fertility levels with this approach.  Anxiety and stress have been demonstrated to influence hormone levels and create a mental block to conception. Tests have also shown that hypnosis can be used to lower a woman's levels of a hormone called prolactin which suppresses ovulation.
In fact, there are now UK Fertility Clinics training their staff in hypnosis techniques in order to increase the rate of success for women undergoing IVF.

Demand for Hypnosis support at these clinics has been growing since a recent study reported on the results of a hypnosis fertility trial.

In the trial, eighty-nine women were given hypnosis while their embryos were implanted. Ninety-six other women underwent embryo transfers without hypnosis.

The results showed that the hypnotized women had double the amount of pregnancies of those that weren't hypnotized. (Source:Fertility and Sterility. 2006 May;85(5):1404-8).
More Hypnosis Help For Infertility
If you are seeking help to overcome unexplained infertility you will be interested to check out the interview that I had with the well known hypnosis fertility expert, Lynsi Eastburn.
If you are ready to train your mind to significantly enhance your chance for conception then you can find out how to do that right now.  You can access additional dependable fertility hypnosis information and resources here.  Check it out now because it is the risk free next step to helping you achieve what you want.

With you on the path to a fertile future,
Stephen Gruber, MA
Consulting Hypnotist, Montreal


---
If not now -when?
If not here - where?

---
Like what you have found here?  Please share the ideas by clicking on the link(s) below. Friends will  thank you!

---
If not now -when?
If not here - where?

---