Hypnosis Boise Idaho:


How to Reduce the Risks


Weight Loss, Stop Smoking, Sleep, Confidence and More




Few people realize the risks they take when looking for hypnosis in Boise.

Hypnosis is a very effective tool for helping you make personal changes. These changes include a wide range of issues such as: losing weight, becoming a non-smoker, improving your sleep, managing your stress an more.

However, your success will depend on you finding a competent hypnotist to work with. This is where the potential risk comes in.

Ambro-www.freedigitalphotos.net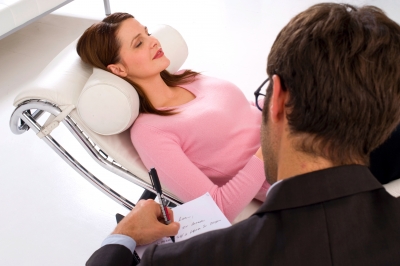 Not many people outside of the hypnosis world itself realize that just about any one can call themselves a "Certified Hypnotist." That's right, when you call a certified hypnotist for an appointment you might be talking to a well trained seasoned professional.
On the other hand you might just as easily be talking to someone who has had minimal or even poor hypnosis training. Some people have been known to set up shop after having taken only one weekend workshop on how to hypnotize somebody.
Clearly, you will need a better understanding of what kind of training and experience the hypnotist you are thinking of working with has beyond calling themselves "certified." Be aware though, that potential risks in choosing a hypnotist to work with in Boise may not end there.
Choosing a Hypnotist in Boise ID
For example, some hypnotists may advertise that they offer a guarantee with their work. Initially this may sound appealing to consumers. What could be better than a guarantee of the work you are investing in? However, you will need to check out the so called guarantee carefully.
Has it occurred to you that professionals such as doctors and psychologists never guarantee" their work? This despite the fact that they have had years of training and many have had years of experience.
There is good reason for this. Nobody can control the behavior of someone else. This includes hypnotists despite some of the exaggerated claims of some stage hypnotists.
You may be working with the best local hypnotist but if you do not follow their instructions you will not have a successful outcome to your work with them. How can the hypnotist ensure that you will follow instructions and hence be able to guarantee the outcome?
Of course, they can't, so you had better learn to read the fine print of that guarantee very carefully before you sign up for it!
Consumer Guide
It is just these kinds of risks that people can face when choosing a hypnotist to work with that prompted me to write the Consumer Guide to Choosing a Hypnotist. The guide is based on my years of experience as working as the Consulting Hypnotist at the Queen Elizabeth Health Complex in Montreal.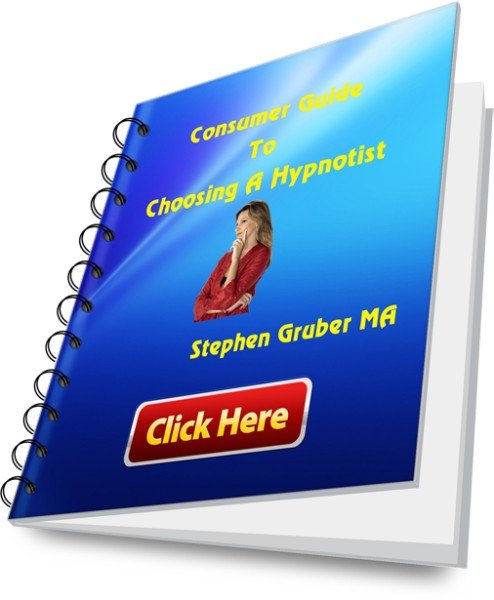 The guide provides you with 12+ questions that you need to ask a professional hypnotist before you start work with them. It is true that little is guaranteed in this life but, by preparing yourself by reading this guide before you choose a hypnotist in Boise you can certainly take a lot of the risk out of choice you will make.
Read the hypnosis guide here (it is free for everyone). Check it out now because asking those questions could save you your time and money as well as avoiding disappointment!
Local Hypnotists
Currently there are no registered hypnotists in your area.  If you let me, Stephen Gruber, know what you want to work on in the box below I will see if I can find you some appropriate hypnotic help.  No one else will see your request but me.

Return from Hypnosis Boise ID Stop Smoking Weight page to Home

Hypnosis Professionals
Ambro: www.freedigitalphotos. net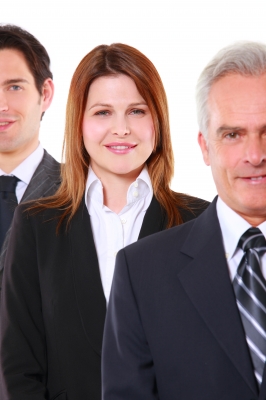 Hypnotists and Hypnotherapists - to see if you qualify to join the free Hypnosis Directory go here now.
---
---
If not now -when?
If not here - where?

---