Hypnosis Gatineau QC:
Help for Weight Loss, Smoking, Sleep, Stress, Anxiety and More
Welcome to the Gatineau Hypnosis, Hypnotists and and Hypnotherapy directory page. Here you can find some of the highest quality care from a professional Gatineau hypnotist or hypnotherapist.
---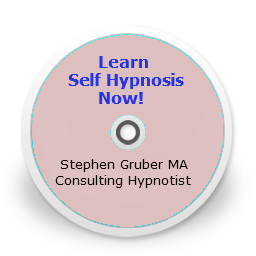 Learn Self Hypnosis Easily and Naturally:  Free Learn Self Hypnosis mp3 here
---
Hypnosis is a safe, effective and natural process to resolve issues such as quitting smoking, and weight loss. Hypnosis in Gatineau can also help you let go of anxiety, fear, build self confidence and self esteem and help you improve your health and achieve your goals.  See the names and contact information of hypnotists below.

---
Click here now for a Free hypnosis consultation because it could help you change your life!

---
Gatineau Hypnotists

Martine Brisson  Telephone 819-205-6670
                            www.martinebrissone.com

---
Hypnosis Professionals
Ambro: www.freedigitalphotos. net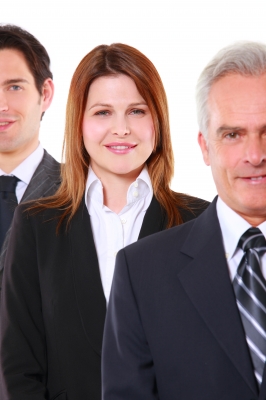 Hypnotists and Hypnotherapists - to see if you qualify to join the free Hypnosis Directory go here now.
---
Return from Gatineau Hypnosis to Hypnosis Directory here.
Return from Gatineau QC Hypnotists to the Home page here.

---
If not now -when?
If not here - where?

---