Hypnosis Palo Alto:
Learn the Problems You Can Face

Quit Smoking, Lose Weight, Sleep, Stress and More
If you are considering using a hypnosis in Palo Alto then you need to learn about a few problems you can potentially encounter in the selection of the hypnotist that you end up working with.
A few minutes spent informing yourself now on the right questions to ask a potential hypnotist whether in Palo Alto or any where else can pay off significantly in saving you time and money in the long run.
Ambrowww.freedigitalphotos.net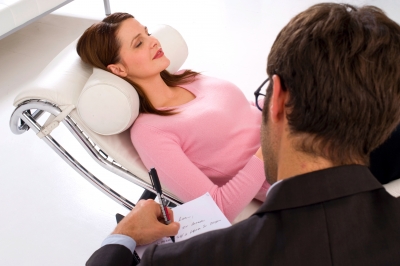 The first issue to understand is that there are no set standards across N. America as to what it means to call yourself a "Certified Hypnotist." Most hypnotists will claim to be certified on their web site.
However, you could be just as easily be talking to someone who has taken a weekend course in how to hypnotize someone and opened up their office the following week as to hypnotist who has a lot of high level hypnosis training and years of experience successfully working with clients.
---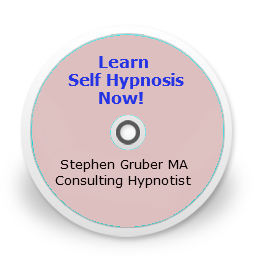 Learn Self Hypnosis Easily and Naturally:  Free Learn Self Hypnosis mp3 here
---
More Questions for Palo Alto Hypnotists
Attention to the background of the hypnotist should not end the selection process for the informed consumer. Another area that perplexes potential clients is the range in the fees being charged.
Fees can, and do, range from anywhere from $50.00 a session to many hundreds. How is a potential client to know what represents the best value and is a fair rate to pay for the services of the hypnotist they eventually work with?
Yet another area of concern can be that some hypnotists claim to offer "guarantees" for the outcome of their work. Initially this may be appealing to a potential client but attention must be given to the small print as to what is actually being guaranteed.
You may ask yourself how is it that a hypnotist claims to guarantee his or her results while you would never encounter a medical doctor or psychologist making such extreme claims.
Whenever we are involved in personal change work, whether it be to lose weight, stop smoking, let go of a fear or manage our stress, keep in mind that the final outcome will always depend on the degree to which the individual commits themselves to the process. This is true however good the hypnotist may be at their job. I have yet to meet someone who can guarantee to control someone else's behaviour.
How to Choose a Hypnotist in Palo Alto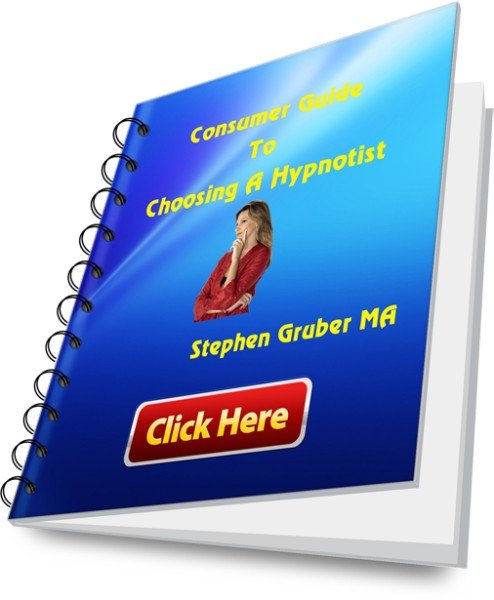 How can someone who wants to use the very powerful tool of hypnosis to help them make the personal changes in their life that they desire be sure that they will end up investing in the best hypnotist they can?
The solution lies in the Consumer Guide to Choosing a Hypnotist the Stephen Gruber MA has made freely available to the public.
Stephen based the guide on his years of experience as the Consulting Hypnotist at the well know Queen Elizabeth Health Complex in Montreal. From the guide,, readers benefit from an "insider's" understanding of what may lie behind the claims of a hypnotist advertising their services to the public.
The guide provides over 12 key questions that anyone seeking the services of a professional hypnotist in Palo Alto needs to get the answers to before they make their decision.
There may be no real guarantees in this life but by informing yourself before you commit you stand a much better chance of success and of protecting you hard earned money at the same time!
Go here now to read the guide for free (download it if you like). Go there now because you can quickly learn to avoid the problems people have encountered when choosing a hypnotist in the past.
Palo Alto Hypnotists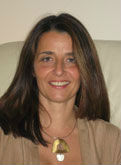 Alexandra Bley Telephone: 650-996-9911
           http://www.hypnosisforwellbeing.com

Hypnosis Professionals
Ambro: www.freedigitalphotos. net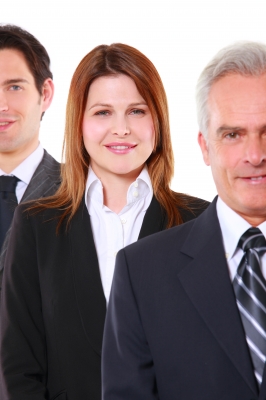 Hypnotists and Hypnotherapists - to see if you qualify to join the free Hypnosis Directory go here now.
---
Return from Palo Alto Hypnosis to the Hypnosis Directory here
Return from Palo Alto Hypnosis to the Home page here

---
If not now -when?
If not here - where?

---