Hypnosis Scripts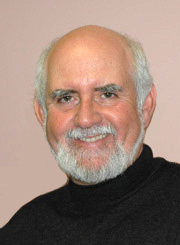 I often receive requests from hypnotherapists (and individuals wishing to make their own hypnosis recordings) for scripts to help on specific issues.
The reality is that I do not having the time to respond to these requests individually. However, what I can do is direct you to an excellent source of professional hypnosis scripts on a wide range of issues.
The hypnosis scripts are prepared by professional hypnotherapists and are proven effective. Importantly, the scripts are adaptable to the unique situations you will encounter.
The hypnosis scripts are very good value whatever they may cost, but the investment per script happens to be very reasonable. However, you need not invest sight unseen. A sample of one of the scripts is freely available to you to allow you to judge the quality for yourself.
For a free hypnosis script sample click here.
For a full list of available hypnosis scripts click here(choose from hundreds of scripts).
Here's to your success,

Stephen Gruber MA
Consulting Hypnotist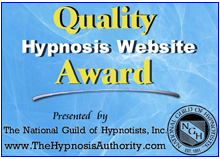 ---
If not now, when?
If not here, where?
---